Certified By the Only Government Accredited Program in Canada!
Obedience Services
There are many options available to meet the needs of each individual dog and owner.
Classes are held at Iron Horse Kennel in Wyebridge, please contact for private classes.
UPCOMING CLASSES

See links below to register.
All classes are held at Iron Horse Kennels at 10 Subway Rd. Wyebridge.
Private classes and in-home sessions are arranged elsewhere.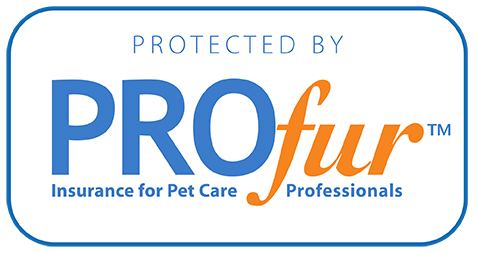 705.427.6428



E-mail