Certified By the Only Government Accredited Program in Canada!
Note that there are changes to Trick Training and Puppy Lifestyles Classes!
TUESDAY Jun 11,18,25, July 9,16 *note the skipped week

Puppy Lifestyle 6-645pm
Trick 7-8pm

We want to announce that we have teamed up with Lost Boy's Hope Dog Rescue. They are a non-profit rescue finding homes for dogs out of Manitoba. Our goal is to help assess and train some of these dogs that need a little extra help while in foster care. To help these dogs stay in their forever homes we will be offering a 15% discount in any of our training classes. Check them out if you are interested in rescuing a dog.

Lost Boys Hope Dog Rescue
Obedience Services
There are many options available to meet the needs of each individual dog and owner.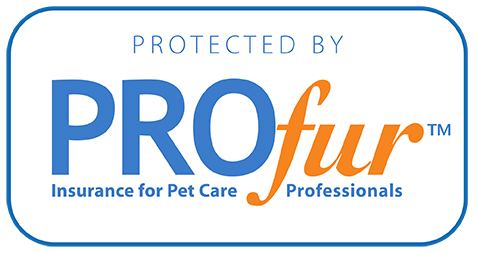 705.427.6428



E-mail