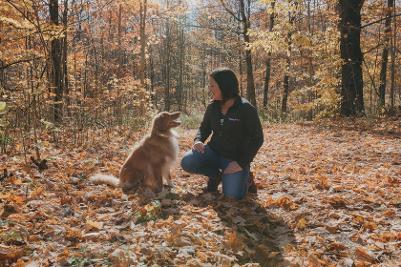 Price: $65
Sessions: 1 hr

Please note that rates do not include HST and are subject to change at any time. A KM fee may also apply.
Do you have a dog that is overly excited? Is your dog lashing out and you are not too sure why? Does your schedule differ too much to make it to the group classes?

These classes are designed to best meet you and your dogs needs no matter the age, breed or temperament. We will design a plan that will work specifically for you.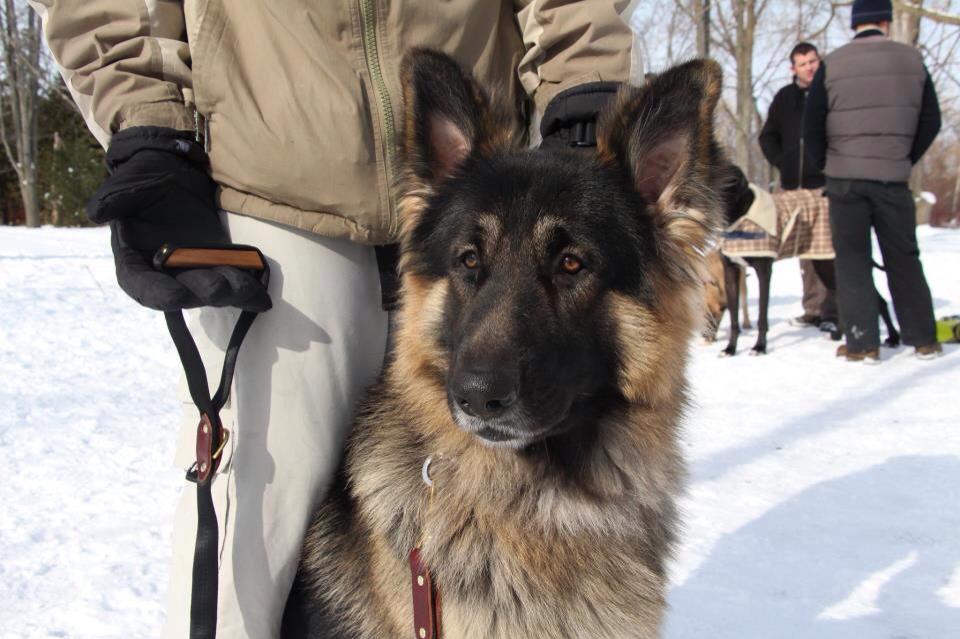 Candace's obedience classes have greatly improved my boy Stryker's confidence and self esteem. Stryker is a 5 year old male German Shepherd. He was attacked 3 times by 3 different dogs in a span of 1 week. This happened when he was around 2 years old, and I have been dealing with this ever since. We were walking our usual route in town when owners of other dogs were walking them off leash. The dogs would run up to him and attack for no reason. Ever since then he has been very insecure around other dogs and has become very aggressive. I couldn't walk down the street with him and have a dog walking on the other side of the street without him lashing out. It became very stressful and frustrating, I hated walking him. I also have a female Shepherd, it became difficult to walk them at the same time. I have him trained to run on the treadmill at home. For a long time Stryker would go on the treadmill and I would walk my female to avoid the aggression and embarrassment. I really didn't know what to do anymore. Since attending Candace's group classes, private classes and pack walks, he has become more confident in himself. I can now walk by other dogs on the sidewalk with little to no reactions. He has come a very long way, and I couldn't have done this without Candace's help and training. There were things about my dog that I didn't know, just small things. Things that Candace picked up on right away, and we worked on it. Stryker has some more work to do, and I know I can count on Candace to get him to go the rest of the way.
Curtis Maidment & Stryker