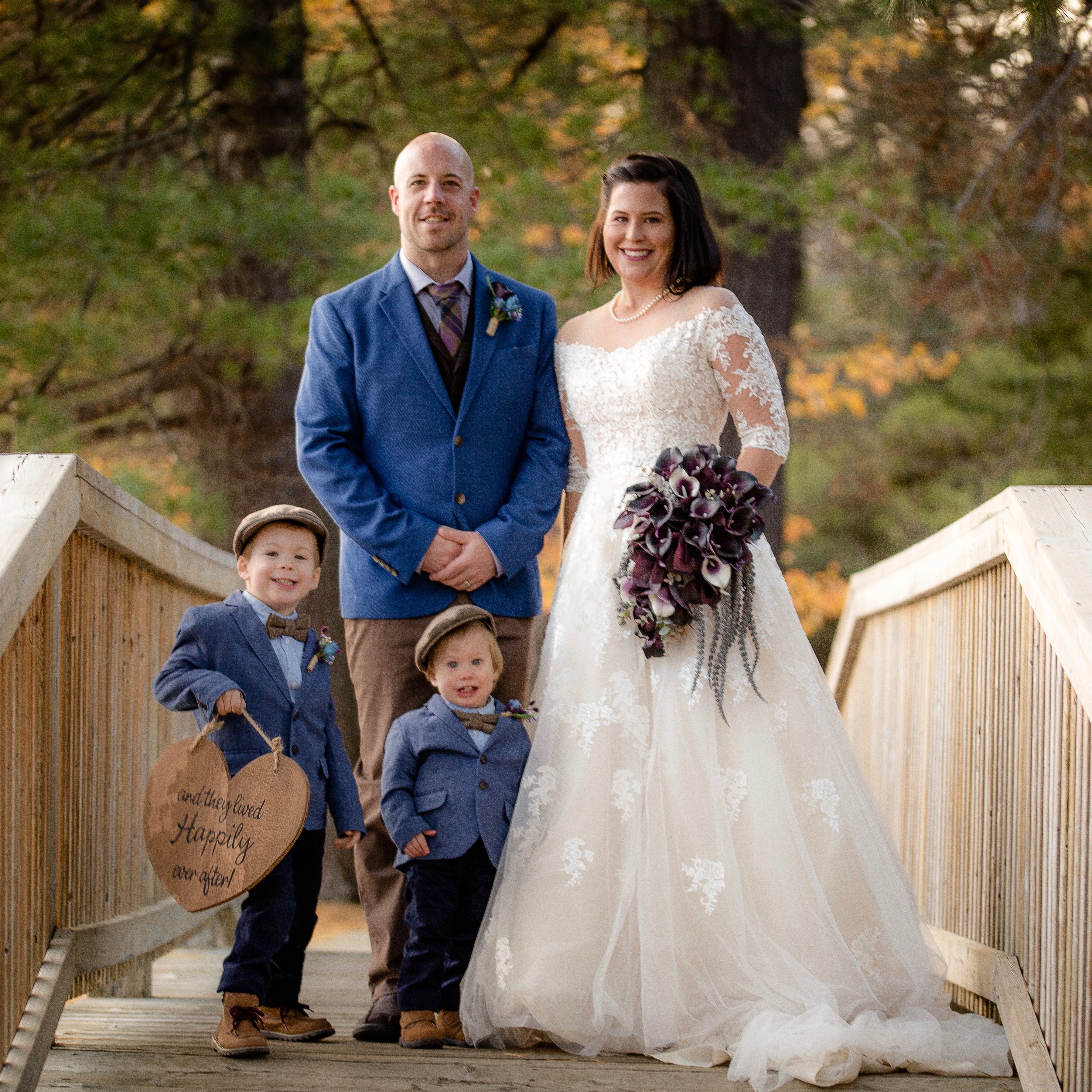 My life has always revolved around animals. I have had a strong love and passion for them since I was a young girl. The year of 2011 I found myself out in Victoria, British Columbia in search of knowledge for my passion of dogs. With my furry side kick Nalla we took a 12-week, government accredited, professional dog training program. Nalla and I both successfully completed this program together with honours. I am now proud to be running a successful business that provides various dog services.
We were very lucky to have Mercia join our team. She came to us with her pray driven pup Preston. Since then we haven't been able to shake them loose! You will see Mercia and her dogs in our group classes. She offers assistance to everyone and will at times run classes. With her experience in the veterinary world she has great knowledge and understanding of dogs. She is currently taking courses at Georgian Collage studying canine basic behaviour, dog to dog aggression, and canine temperament assessment.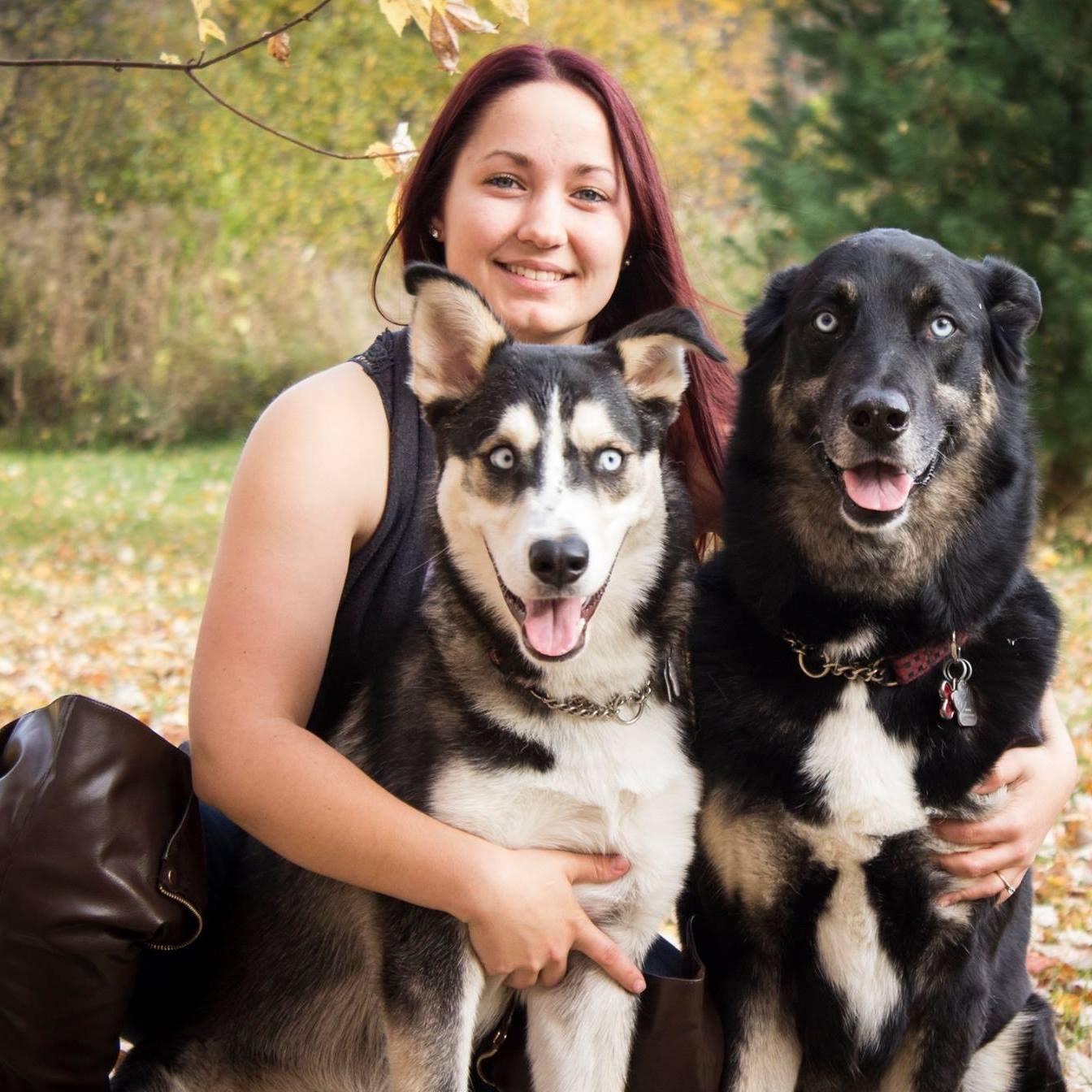 You may know this wonderful soul as Bosslady's Bulldogges. Her and her companions Hank, Lucy, Hazel and Ella have crept into our hearts. They have been sniffing around in our group classes and private classes for the past couple of years. We couldn't seem to let them loose so we are keeping them! Christine has completed her, "Do More With Your Dog Trick Training" certificate course. She will be running our trick training courses along with other classes. We are so excited to be expanding our family.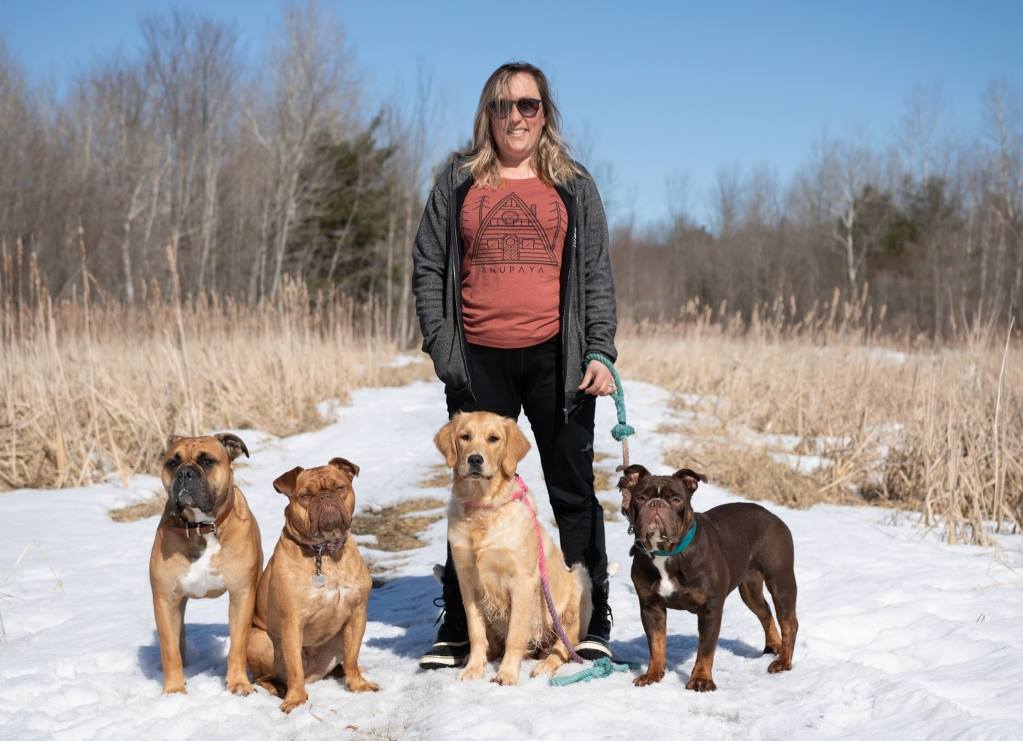 There are times with training when we require the help of others. We can always count on these volunteers to provide their well trained dogs. We have often needed help with adding distractions to training or help teaching clients dogs to feel comfortable around other dogs. Our volunteers are a great asset to our business and we greatlyvalue their help.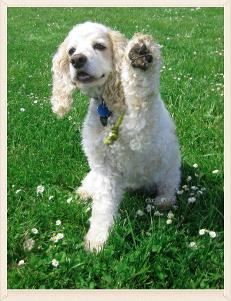 In Loving Memory
01/02/04 - 09/20/12