Candace Schroer
Certified Professional Dog Trainer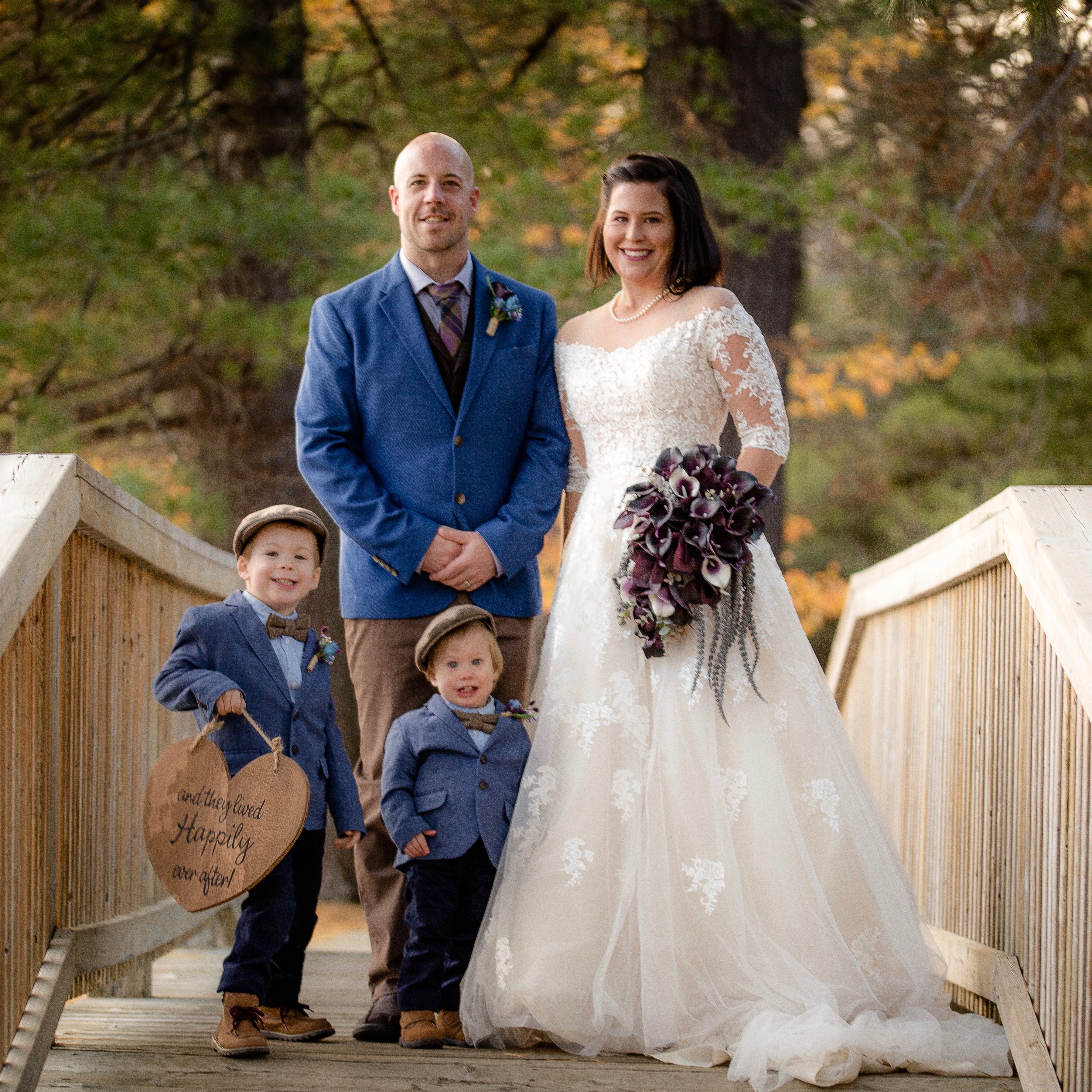 My life has always revolved around animals. I have had a strong love and passion for them since I was a young girl. The year of 2011 I found myself out in Victoria, British Columbia in search of knowledge for my passion of dogs. With my furry side kick Nalla we took a 12-week, government accredited, professional dog training program. Nalla and I both successfully completed this program together with honours. I am now proud to be running a successful business that provides various dog services.


Ephiny

Red Shadows Divine Being
I enjoy the working breeds and currently have a Nova Scotia Duck Tolling Retriever, Ephiny. She has earned her Canine Good Neighbour Certificate and together we take part in trick training, agility, dock diving and rally obedience. Ephiny currently has her novice rally title and is working towards her advanced title. We hope to accomplish much more over the coming years.
Nalla was a fear aggressive dog and was unable to move away from other dogs confidently. She became "stuck." With our training out west she gained new confidence and obedience that allowed her to move away from other dogs. She was happily able to be around other dogs without fear. Her come command was unbelievable. She could be called off anything and return to my feet immediately. Within a year of returning home she became ill and passed away quietly.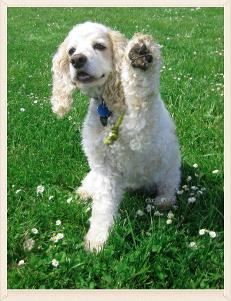 In Loving Memory
01/02/04 - 09/20/12