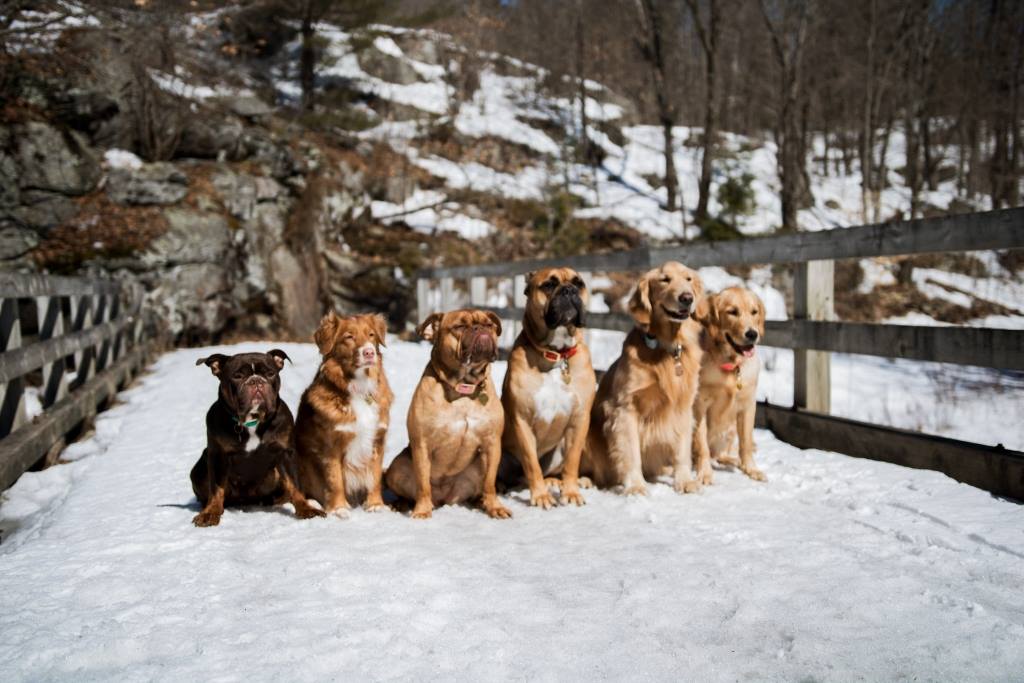 5 Weeks
1 hour Classes
$135 + hst
Monday's & Thursday's 7-8pm
Wednesday's 6-7pm
Saturday's 9-10am
Please note that the displayed rates do not include HST and are subject to change at any time.
Here is a great way to increase your dogs obedience with distractions from others. These classes will focus on nice leash walking, sit, stay, down, come and leave it. Through duration, distractions and distance work we will improve the quality and reliability of all your commands.


10 Subway Road, Wyebridge, Ontario L0K2E1
Please Fill out the Entire Form for Group Classes:
Candace helped my new rescue dog gain confidence, and helped us bond in the first few weeks when he joined our family. We used Candace's services again when our second rescue joined our family- a 10 month giant Irish Wolfhound, who needed training. She has a keen sense of the dogs' cues and behaviours, and patience with the handlers. I've used her twice, and would use her again!
Darcy Campbell