Set your puppy up for success with our Puppy Lifestyle class. Focusing on confidence building, socialization and exposure to sights, sounds and textures will help prepare your puppy for life inside and outside your home.
These classes are for puppies 6 months and younger. They must have a minimum of two booster shots before participating.
10 Subway Road, Wyebridge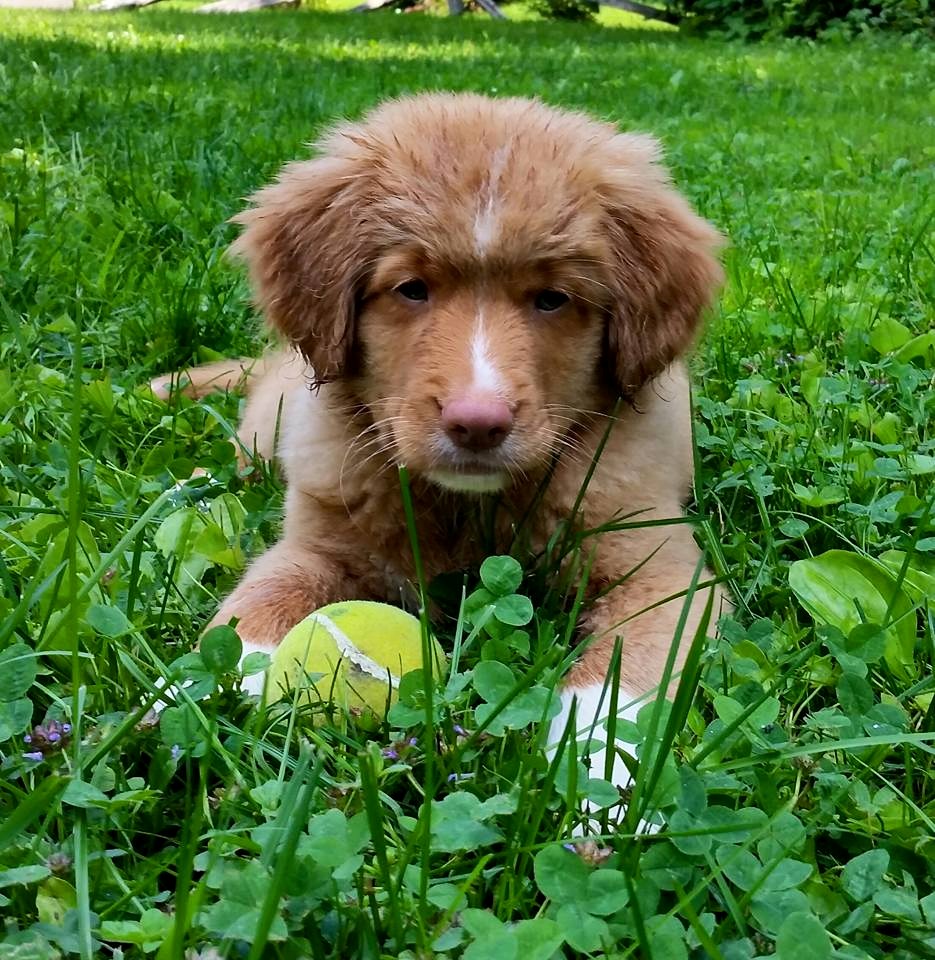 5 Weeks
45min Classes
$95 + hst
Please note that the displayed rates do not include HST and are subject to change at any time.
Please Select a Date for Puppy Lifestyle Classes: