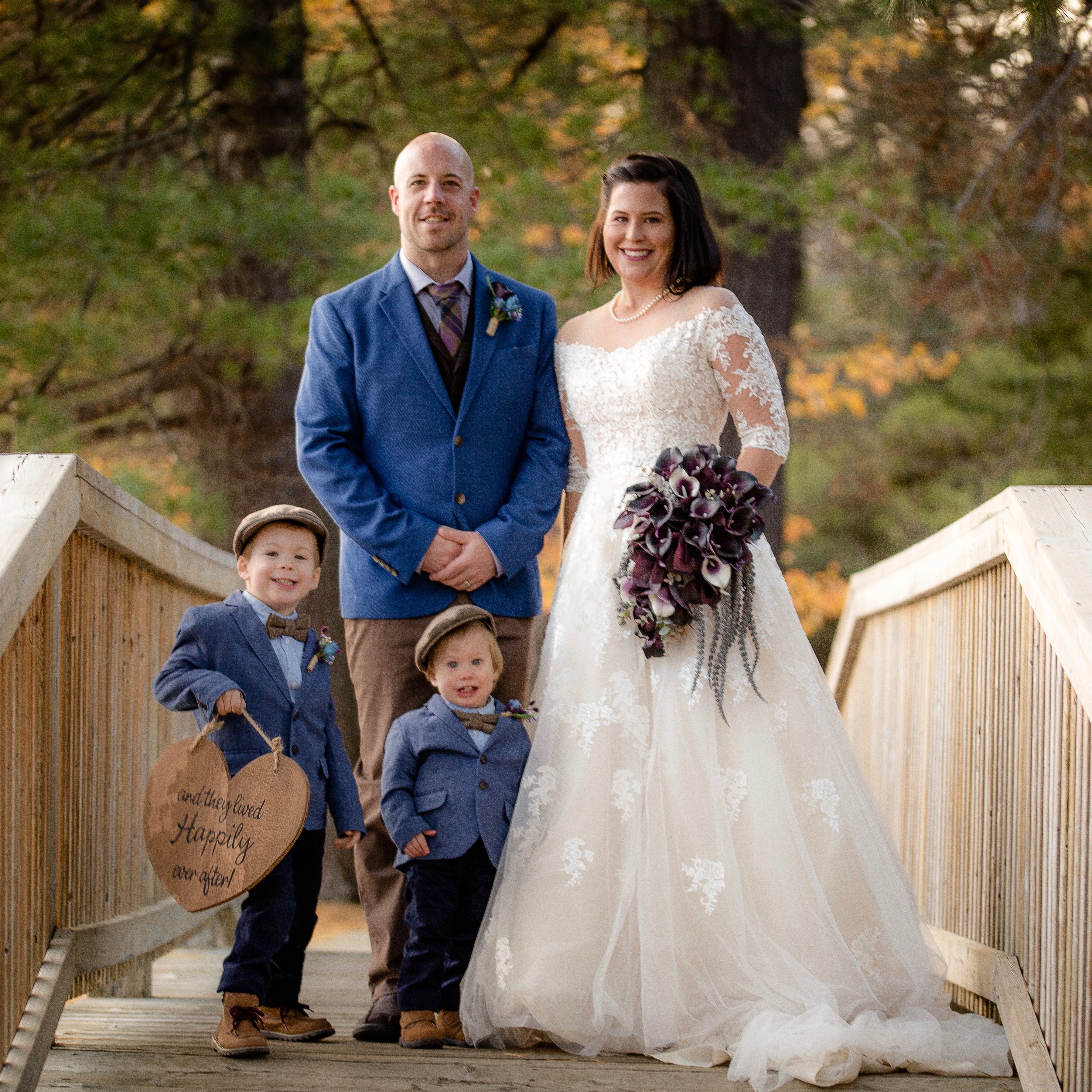 I enjoy the working breeds and have a Nova Scotia Duck Tolling Retriever, Ephiny. She has earned her Canine Good Neighbour Certificate and together we take part in trick training, agility, dock diving and rally obedience. Ephiny currently has her novice rally title and is working towards her advanced title. We hope to accomplish much more over the coming years.
My life has always revolved around animals. I have had a strong love and passion for them since I was a young girl. The year of 2011 I found myself out in Victoria, British Columbia in search of knowledge for my passion of dogs. With my furry side kick Nalla we took a 12-week, government accredited, professional dog training program. Nalla and I both successfully completed this program together with honours. I am now proud to be running a successful business that provides various dog services.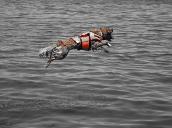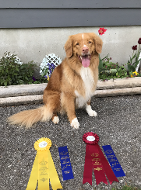 Animal obsessed since day one, Christine was fortunate enough to have parents who fostered her love of animals and taught her about animal husbandry and the responsibility of caring for a pet. Rodents, rabbits, dogs, cats, fish and fowl you name it. Racing pigeons was also been a big part of her childhood and fueled her interest in the how's and why's of animal behavior.
Having four young dogs under the age of 4 has provided countless opportunities to learn, teach and grow as a trainer. With four very different personalities, Christine has worked extensively with her own dogs on obedience, leash reactivity, barrier frustration and anxiety issues. Each member of her little pack taught her something different about behavior and training methods. She has attended classes with Candace, read all she could about behavior and training, took several courses offered at a local College in behavior science.
Her dogs have earned their Expert Trick Dog Titles and Christine has become a Certified Trick Dog Instructor as well as Canine Conditioning Coach. Christine will be taking her CPDT-KA exam in the Fall of 2020. Her future plans include competing in rally obedience, scent detection, retriever trails and dock diving.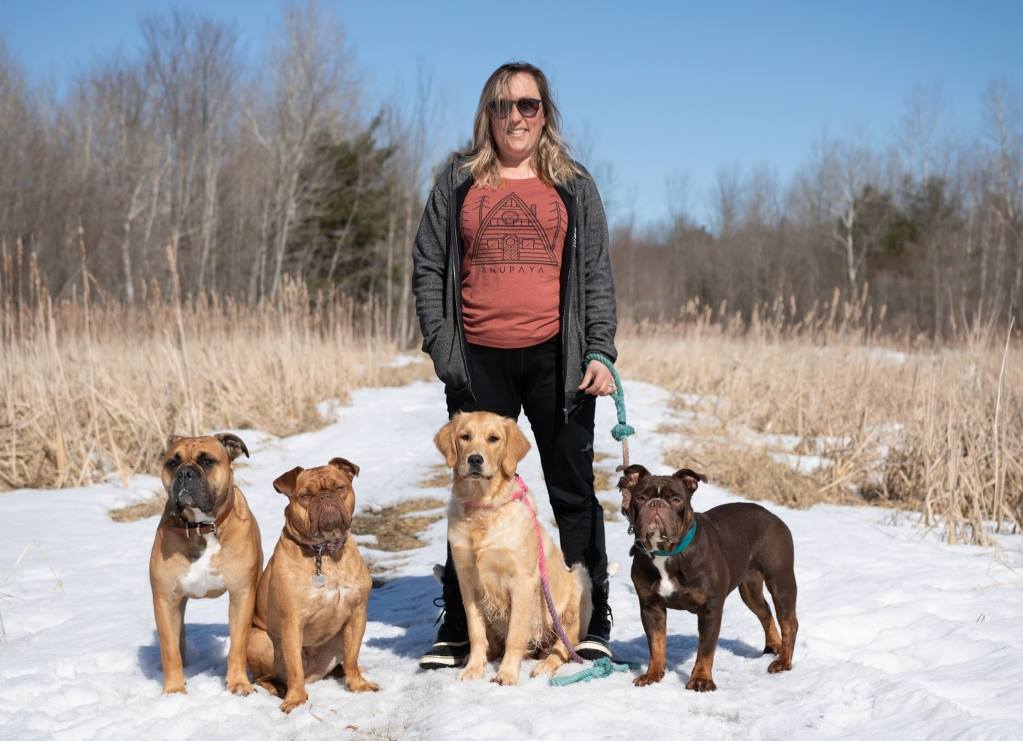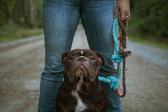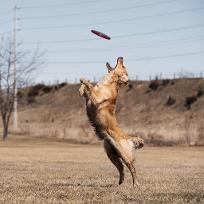 We were very lucky to have Mercia join our team. She came to us with her pray driven pup Preston. Since then we haven't been able to shake them loose! You will see Mercia and her dogs in our group classes. She offers assistance to everyone and will at times run classes. With her experience in the veterinary world she has great knowledge and understanding of dogs. She is currently taking courses at Georgian Collage studying canine basic behaviour, dog to dog aggression, and canine temperament assessment.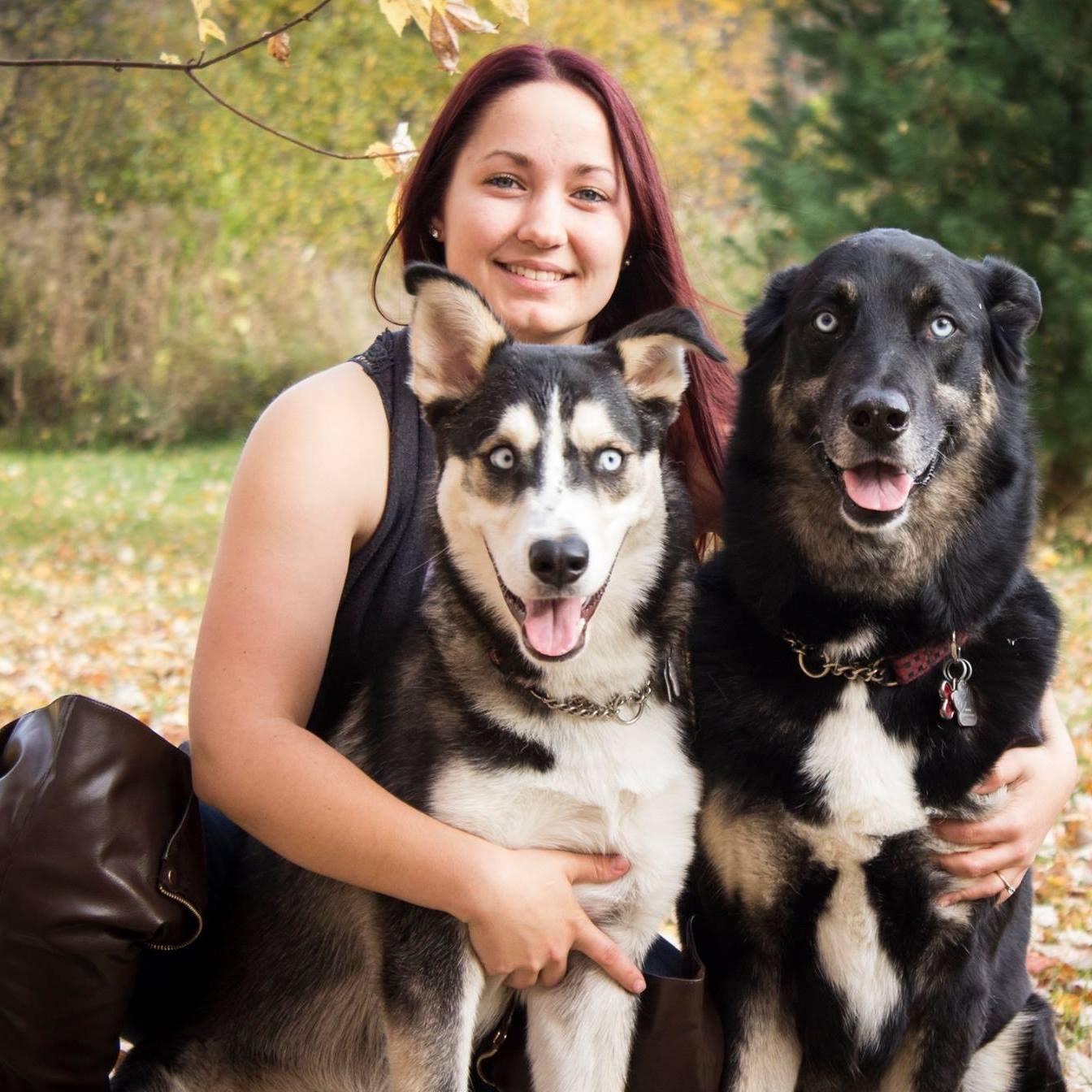 There are times with training when we require the help of others. We can always count on these volunteers to provide their well trained dogs. Our Christmas parades have become a yearly tradition and a load of fun! Our volunteers are a great asset to our business and we greatly value their help.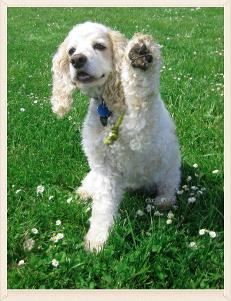 In Loving Memory
01/02/04 - 09/20/12