When you get home with your new fur baby you do everything to make them feel at home. Things are going well and you begin thinking what's next? Puppy starts to grow and things start to change.
Helping Paws wants to guide you in the most successful direction. The first six months of your puppies life is very impressional.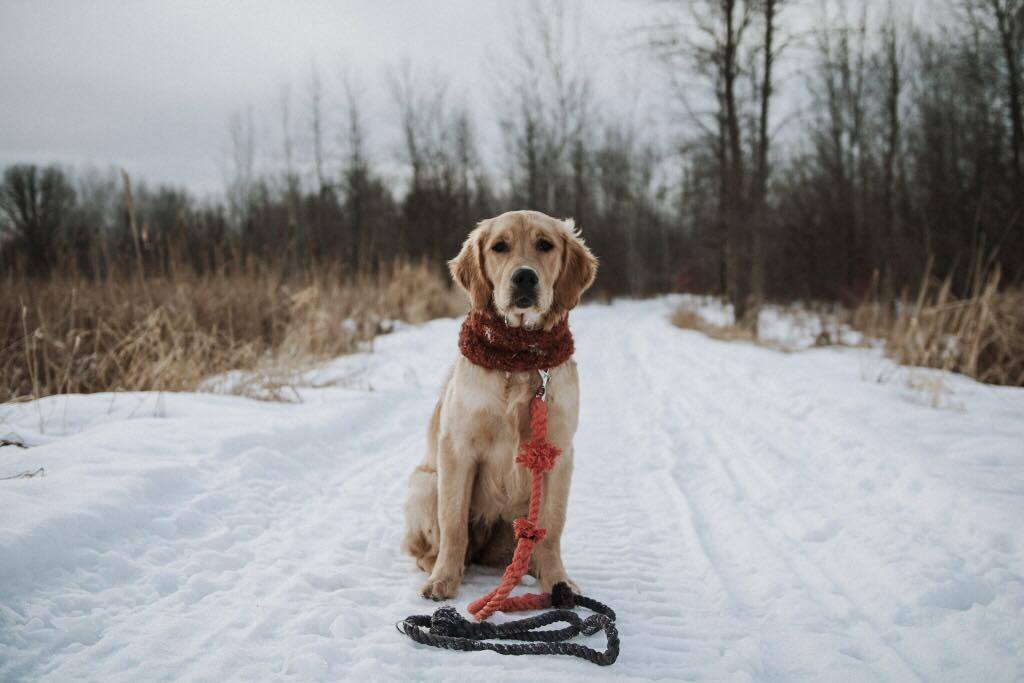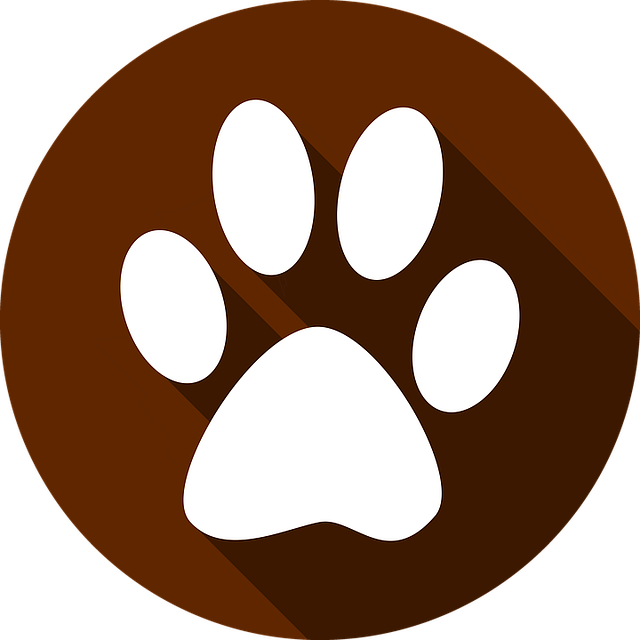 This is a package of four half hour classes located at your home. This package includes crate training, potty training, building foundation skills, nipping, chewing, jumping and much more.