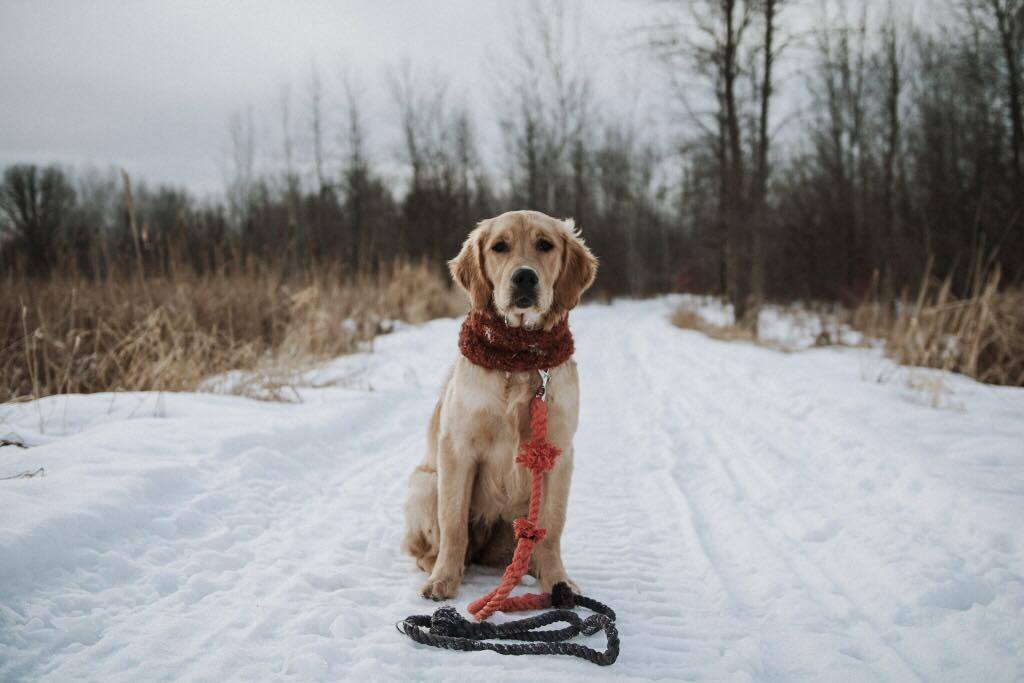 Prices vary for long stays, short stays and Monday's.

10 Subway Road, Wyebridge
Add Basic Obedience training while your dog is spending time at Iron Horse Boarding Kennel. We will provide training sessions to work on commands such as loose leash walking, sit, stay, down, come and leave it during their stay at the kennel.
Please Complete the Form for Day Camp